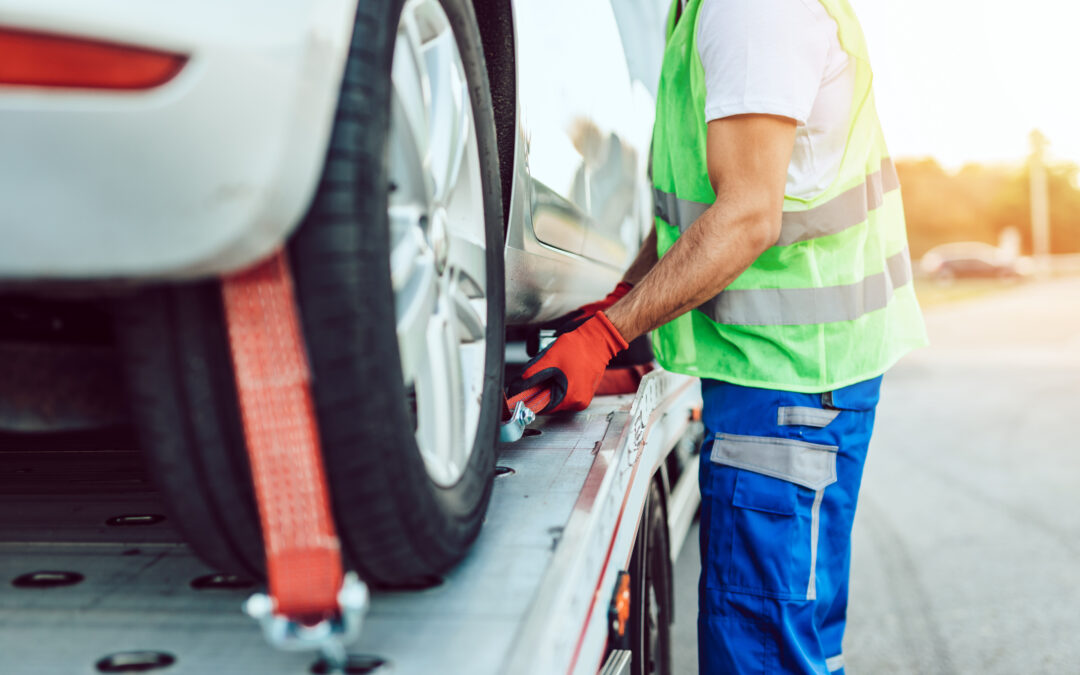 Have you ever considered a DIY tow if your car has broken down? Or even just a brief tow to move your fleet vehicle across the yard? Although it may seem like a cheap and easy solution, it's not worth the risk it brings. Self-towing invites the risk of causing more damage and higher costs for repairs than calling a 24-hour towing company.
DIY Towing is Unsafe
DIY towing brings the risk of causing damage to car components to even the potential of causing an accident. It can also bring personal risk by causing bodily strain or injury. When your car needs a tow, it's best to leave it to a 24-hour towing company with the operators and equipment to help. They'll be able to provide the assistance required to keep you and your car safe without causing further damage.
Professionals Can Handle Any Scenario
An emergency towing company is equipped to handle any situation. They can ensure safety in any emergency situation with the right equipment and knowledge. Hiring a reputable company like Pro-Tow can make all the difference in a stressful situation. Most importantly, you will have peace of mind knowing your car or fleet vehicle is in the right hands. Pro-Tow is also a company you can rely on time and again for emergency towing and heavy fleet services.
It's More Cost-Effective
While DIY may seem like a cost-effective way to save money, it's not worth the overall risk. While hiring a company may seem like a higher cost, it saves more in the long run. A 24-hour towing company like Pro-Tow will tow your car without causing any more damage. They can also handle any repairs after towing, which will pay off in the long run with a vehicle that won't break down.
When you need an emergency towing company, trust Pro-Tow to help.