Team Pro-Tow is proud of what we accomplish with our 24-hour emergency towing services near Auburn, WA, Spokane, WA and Maple Valley, WA. Whether we are towing a broken-down car or using an overhead crane to lift an entire semi-truck and trailer out of a ditch, you'll find details, images and video of our accident recoveries on our social media pages. We've shared the feeds here, but invite you to follow us on Facebook, Twitter and Instagram too!
PRO-TOW is an emergency service and 24/7 incident response leader in Auburn and Maple Valley. Providing instant solutions to breakdowns, accidents, cargo incidents, and unexpected leaks and spills all around Washington state. We have every piece of equipment needed in house or under contract to immediately respond to your emergency anywhere, anytime. From our 50 Ton mobile cranes, to every size of tow truck and flatbed, to our fleet of service trucks–our certified, drug tested, and background checked staff will solve any problem professionally and immediately. We also offer full service, in house service department capable of providing every element of your maintenance and repair needs for your local fleet–guaranteed to keep the best fleet up-time, and the lowest cost per mile possible. From DOT inspections, to lube and oil services, to all makes and model truck and diesel computer diagnostics. Call on us today at (253) 245-5454, email at dispatch
@pro
-tow.com, or stop by any of our locations to discuss how we will become your trusted and irreplaceable business partner.


3 hours ago
"Even though COVID-19 may be getting us down, the positives outweigh the negatives in the trucking industry."

It helps to look on the bright side sometimes. #ThankATrucker
Read 5 good things happening in the trucking industry right now:
https://t.co/9Olh7K2Ju5 https://t.co/K0iiRQ1Tp4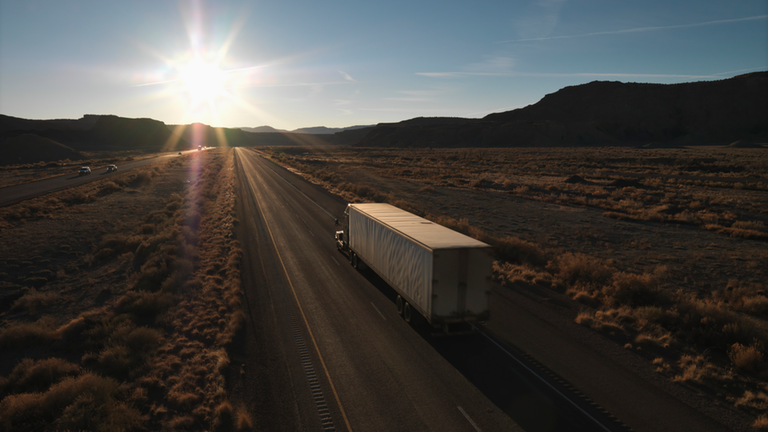 1 day ago
"Are your grocery store shelves full? Thank a truck driver and a CBP officer! In just a week of restrictions on nonessential travel, CBP reported a 13% increase in commercial traffic across our borders, while travel plummeted." https://t.co/AWZO54cYcw

#ThankATrucker

4 days ago
Vehicle breakdowns are frustrating at the best of times - but during a time as uncertain as now, they can be a little scary. #TeamProTow will be there for you. Our certified operators will come to the rescue, so you can get home safely.

https://t.co/VTd6OSj3eD

5 days ago
"Trying to buy toilet paper? Us truckers have your back." https://t.co/lRpNdtrNs9

We applaud our friends in the transport industry for working so hard to supply North America with food, medical supplies and other goods. #TeamProTow is here to support you with our services.


1 week ago
"It's important for our nation's supply chain that trucking has access to liquidity, so we can keep our trucks on the road—and not on the sales lot." https://t.co/McdtTIQh0h
1 week ago
Thank you to our nations professional truckers who are working to keep stores and businesses stocked. #NotAllHeroesWearCapes https://t.co/5epdNkt8wG

1 week ago
"As Americans across the country are witnessing, truckers have an enormous role in this national fight against COVID-19. It's imperative they are empowered to keep rolling, so they can deliver those loads critically needed to get us all through."
- Chris Spear, @TRUCKINGdotORG

2 weeks ago
While many industries have slowed or stopped amid the COVID-19 pandemic, the trucking industry is busier than ever. We are committed to supporting that, with uninterrupted service for heavy-duty towing, accident recovery and mobile repair.
Read more: https://t.co/IhoM3UP7tu

2 weeks ago
Need a tow? Whether your vehicle has broken down and you require emergency assistance or you are in need of any form of specialty towing, we are fully equipped with the trucks and machinery to handle all unforeseen circumstance that may come your way. https://t.co/0y5lobzwF0

2 weeks ago
Unfortunately, a fuel tank can get damaged in a semi-truck accident. When this happens, it requires immediate spill containment and recovery services. When this tank leaked, it spilled fuel over 50 feet in the area. Read the incident report here: https://t.co/O3BKdefa1I https://t.co/7tDeAZp247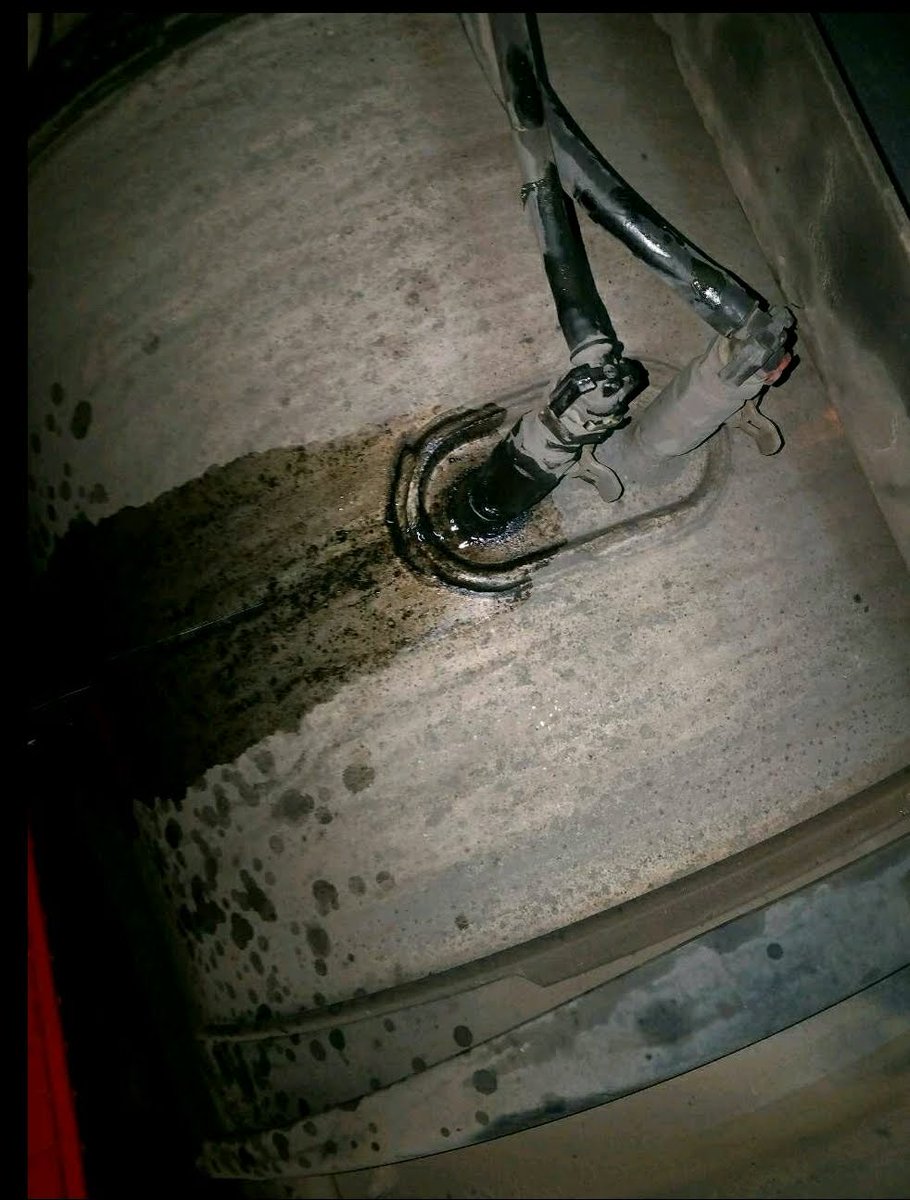 3 weeks ago
During this uncertain time, we want to ensure you that there has been no disruption of services from Pro-Tow, Motorplex and Pro-Enviro. We take the proper precautions to ensure personal and public health and safety. If you need a tow, recovery or repair - we are here for you.

3 weeks ago
#TeamProTow and #TeamProEnviro offer load shift and reloading services! From simple loading dock transfers, to complicated re-stacks, rebuilds, or shifts. We can get your cargo moving on to its destination with minimal downtime.

Read more:
https://t.co/NeIbmVkx8X https://t.co/OfUXazHz7t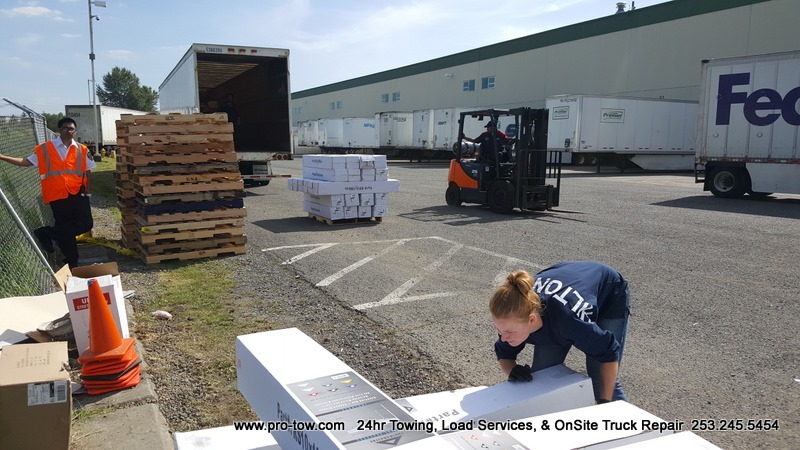 4 weeks ago
Did you know that Pro-Tow and Pro-Enviro offers load shift and reloading services? From simple loading dock transfers, to complicated restacks, rebuilds, or shifts. We can get your cargo moving on to its destination with minimal downtime. https://t.co/HI6ubRSk8o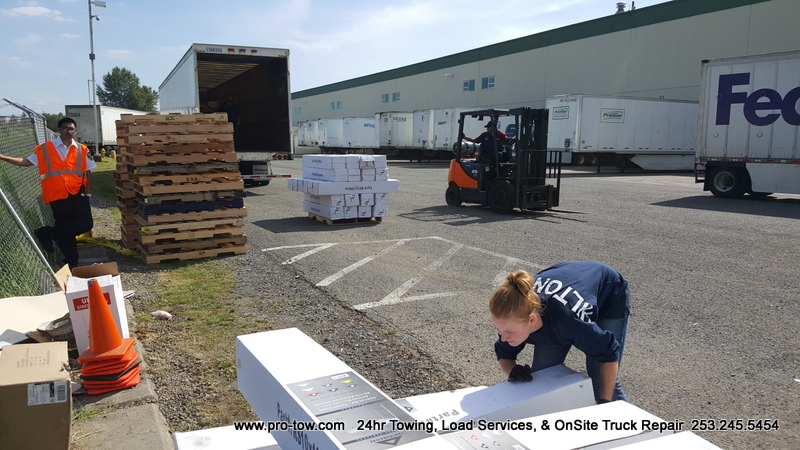 4 weeks ago
We see A LOT of brutal semi-truck accidents. Many accidents can be prevented, and that is what we want to see. Here are some tips for new drivers: https://t.co/9fFinnBn2O

4 weeks ago
Let us take care of the heavy lifting. If you drive a semi-truck, or own trucks, keep #TeamProTow in your emergency contacts. We can get your rig out of any situation, and have the equipment adn trained staff to do it.
https://t.co/Xyy8qQAnJ9

4 weeks ago
"Distracted driving is one of the leading causes of vehicle collision frequency. The three top causes of vehicle accidents, according to the National Safety Council (NSC), are alcohol (30.8%), speeding (30%), and distracted driving (26%)."

Read more: https://t.co/Hl3nrMV1w5