Pro-Tow Services
We offer a large variety of services please check out our pages.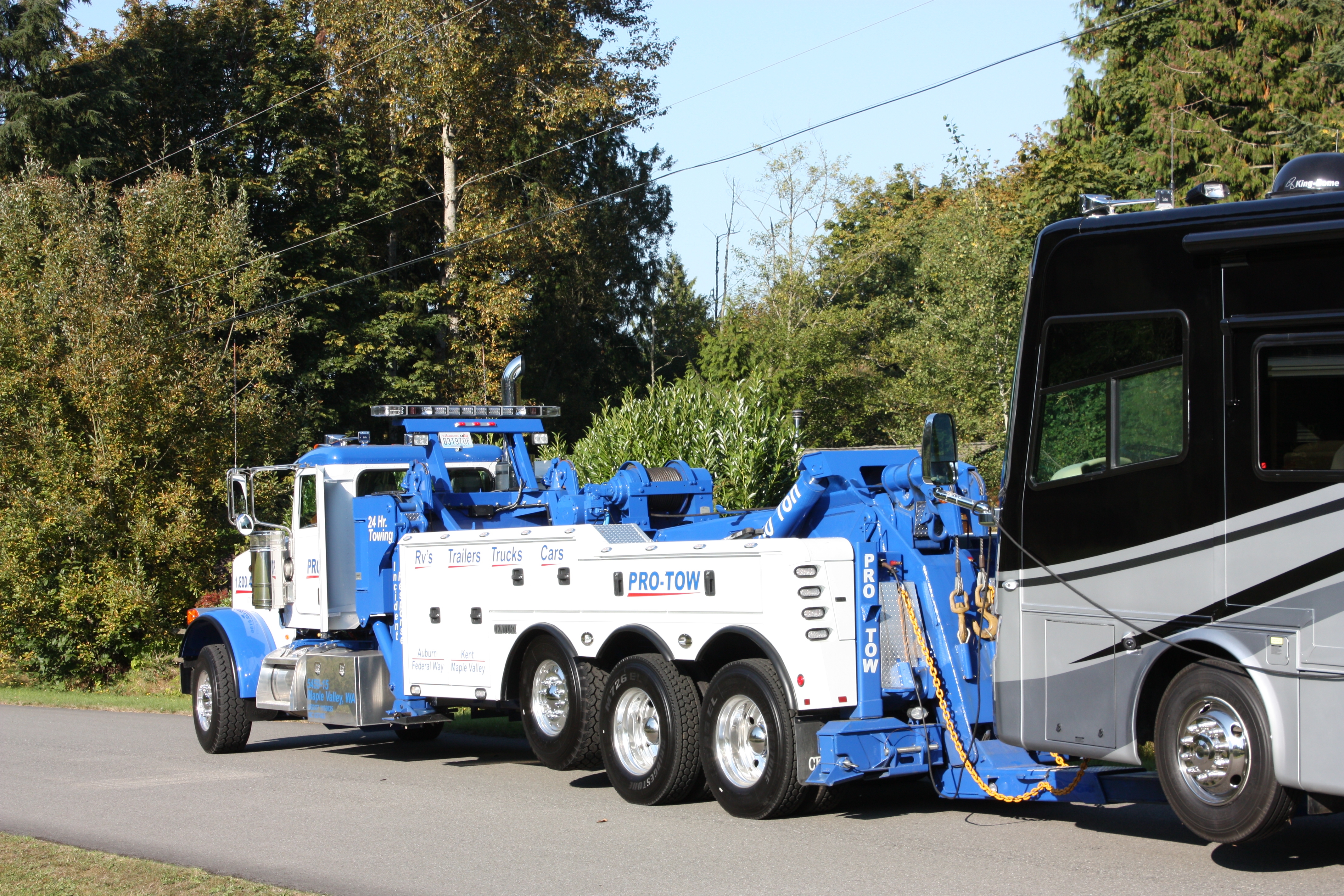 Towing Services
Serving the Greater Seattle-Tacoma Metro Area, we are proud to offer a full scope of towing services for a wide range of individual needs. Whether your vehicle has broken down and you require emergency assistance or you are in need of any form of specialty towing, we are fully equipped with the trucks and machinery to handle all unforeseen circumstance that may come your way.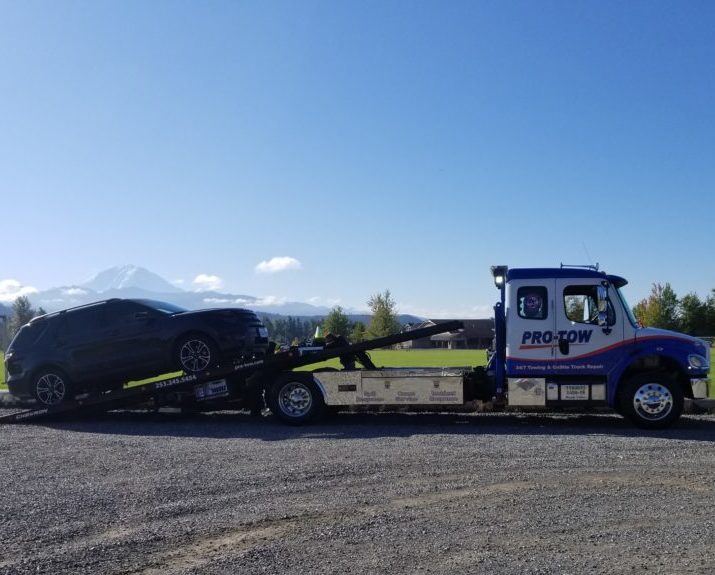 Emergency Towing
Has your car or truck broken down in the middle of the road? Do you require emergency towing in the Auburn or Maple Valley areas? If so, rest assured that you are not alone!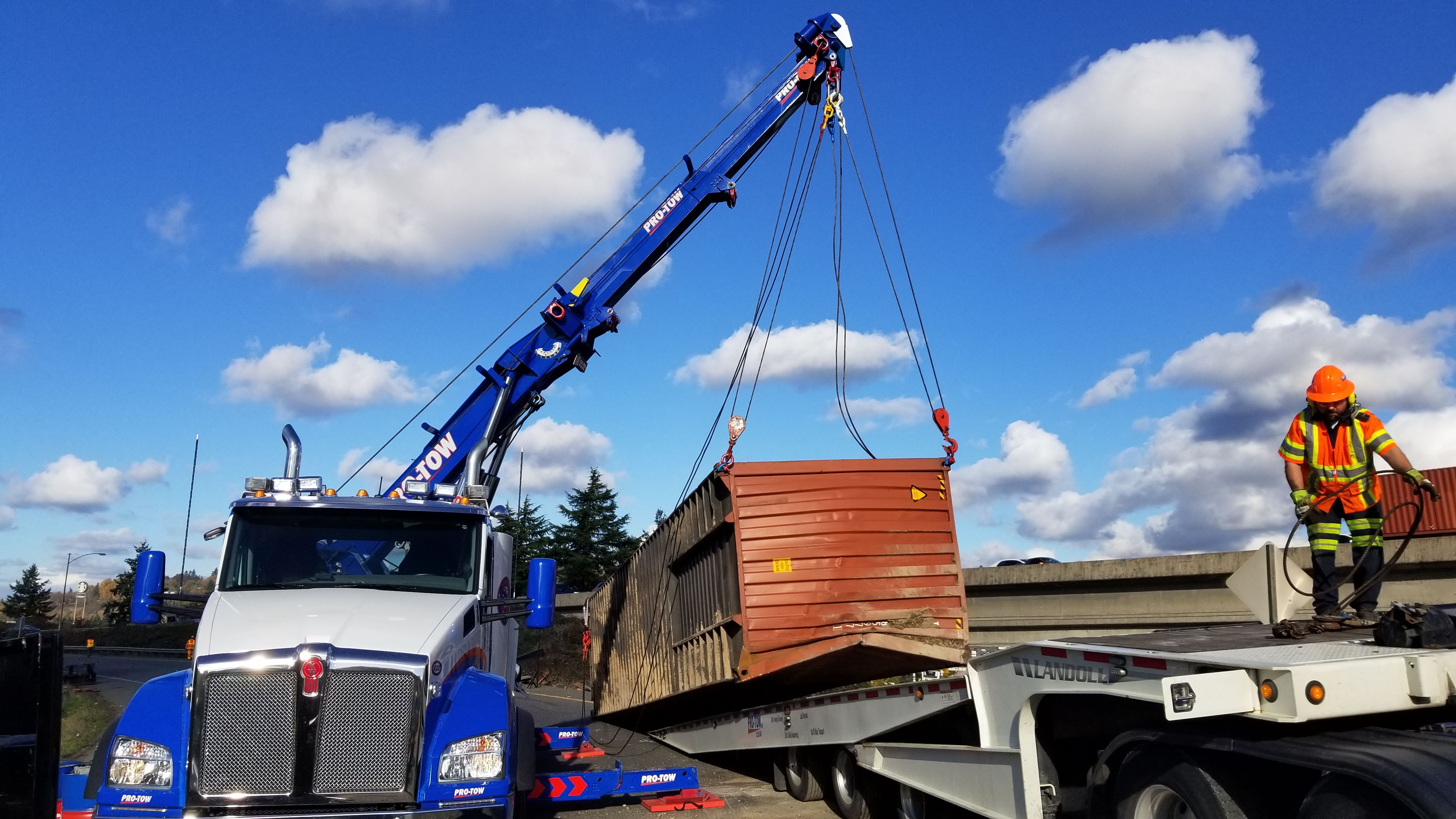 Crane Services
Do you require the lifting and loading of a heavy object? Are safety and cost-efficiency a priority for your own goals or your company's daily operations? If so, you have come to the right place!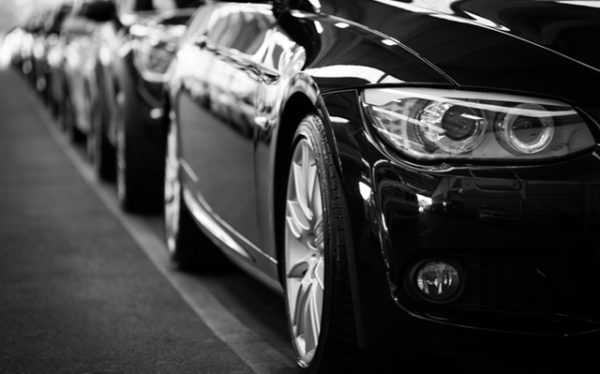 Auctions
We hold actions on unclaimed vehicles from our impound lots. Do you require impound services?