Crane Services
Let us do the heavy lifting.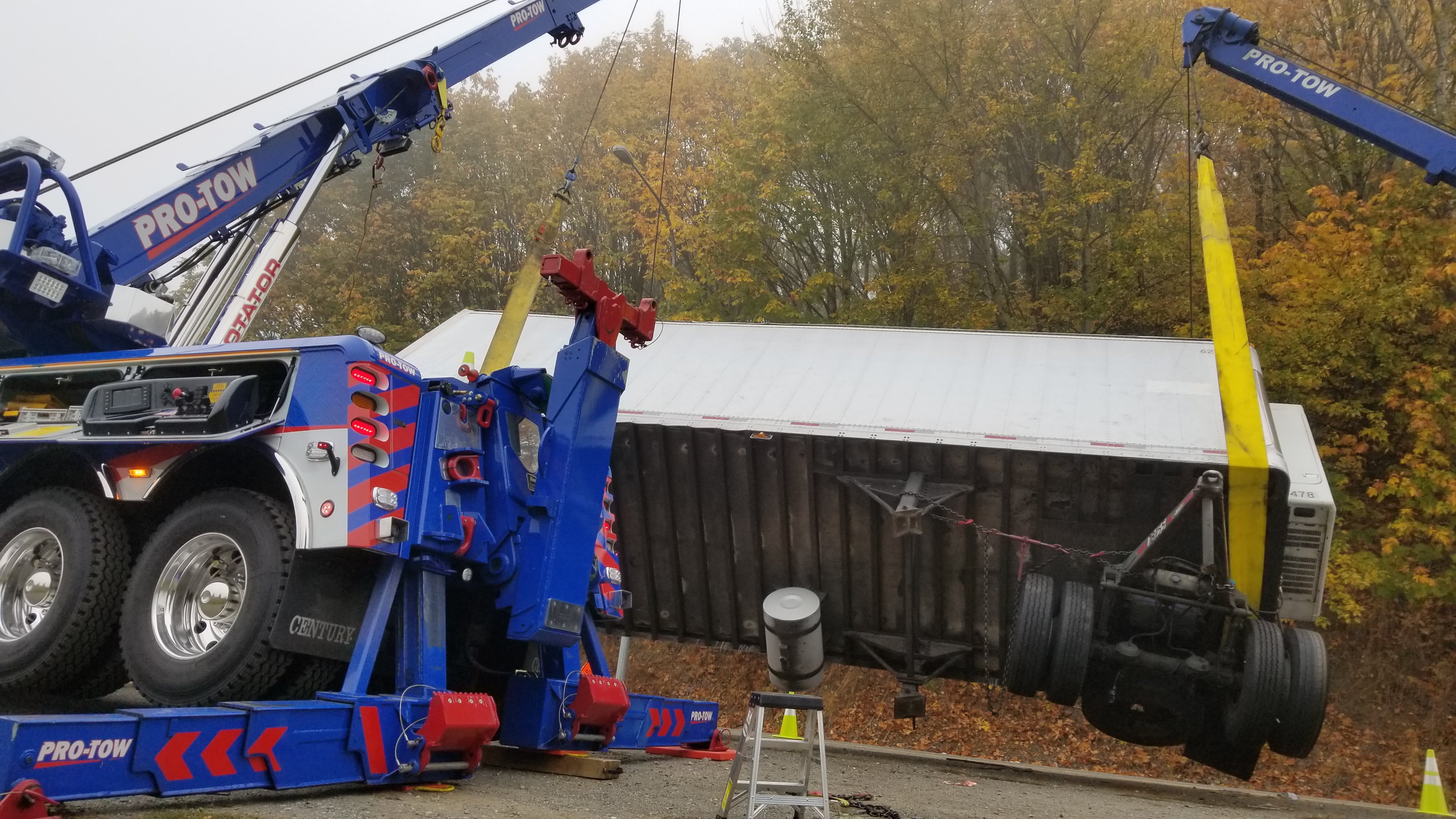 There are numerous industries where the lifting of heavy machinery or equipment is key to a company's success. However, the success of a lifting job greatly depends upon the equipment that is utilized for it, as well as the operator's compliance with health and safety standards. This is where a professional crane service comes in.
Let Us Do The Heavy Lifting
Do you require the lifting and loading of a heavy object? Are safety and cost-efficiency a priority for your own goals or your company's daily operations? If so, you have come to the right place!
Pro-Tow is proudly offering professional crane services to Auburn and Maple Valley residents for over two decades, Pro-Tow a local leader in the crane service industry. We have worked with residential clients as well as corporations of all shapes and sizes, offering us in-depth insights into the complexity of each unique crane job. Hence, our goal is to provide a fully customized service based on every client's individual needs.
Professional Crane Service
We understand that crane operation and service is a tough job that requires specialized tools, which is why we are proud to present our LTM 1150 hydraulic crane. It features excellent lift capacity and is routinely inspected for compliance with the highest health and safety standards in the industry. With it, we perform a wide range of crane services, including:
Precast concrete placement
Lowboy service and hauling
Landscaping material placement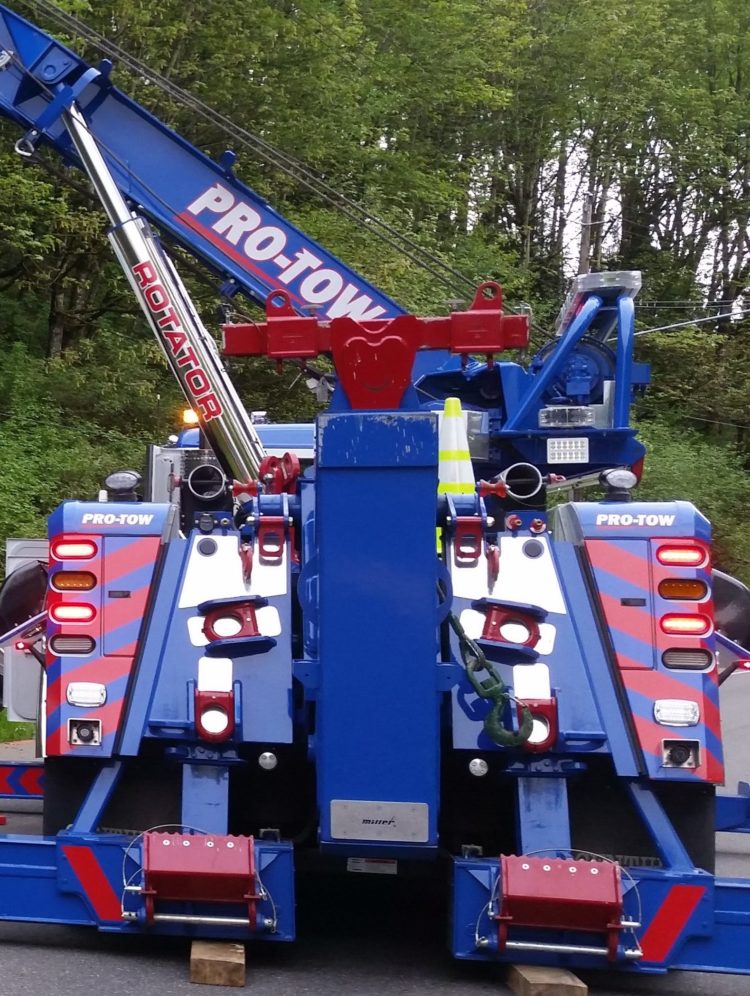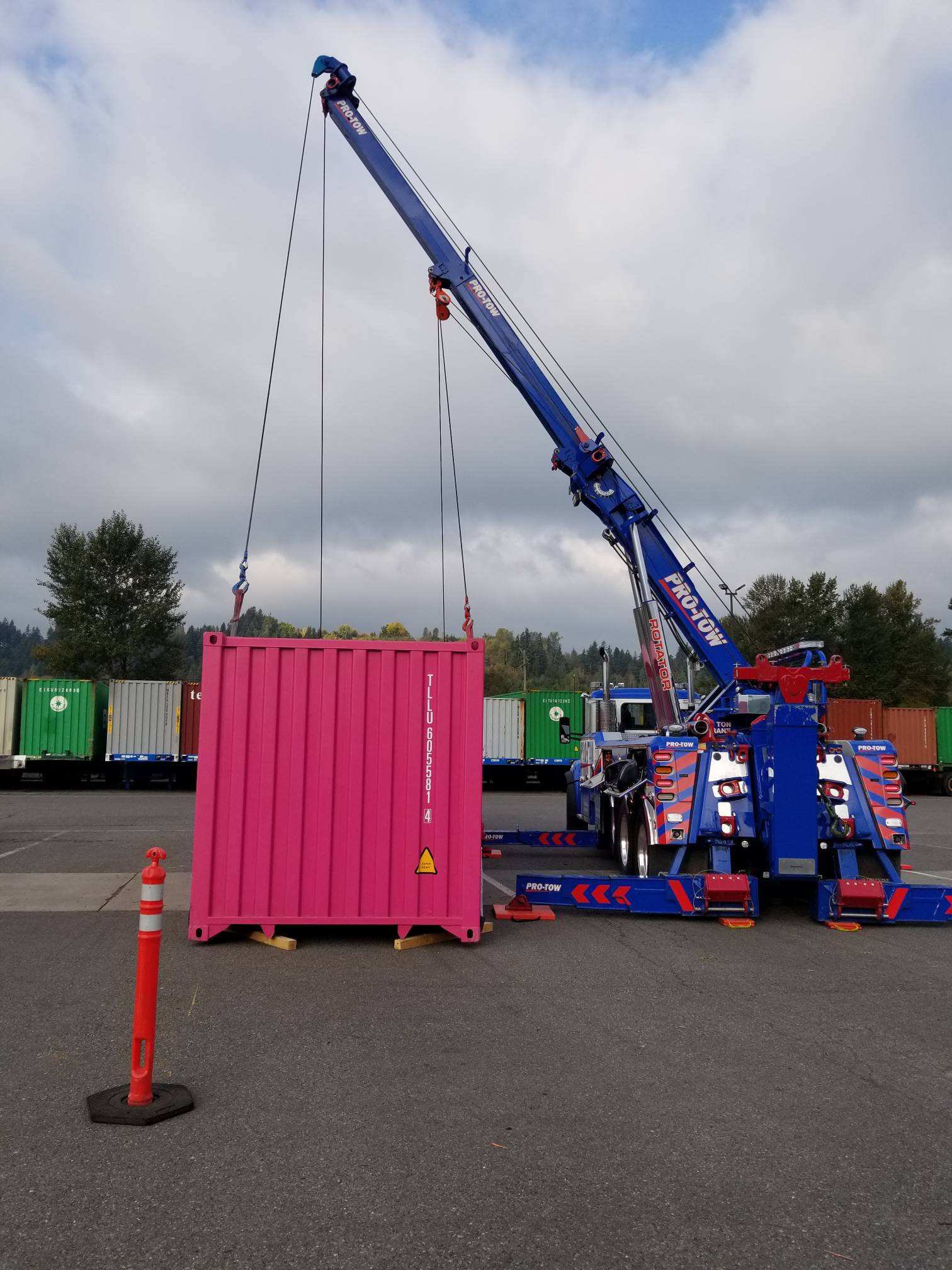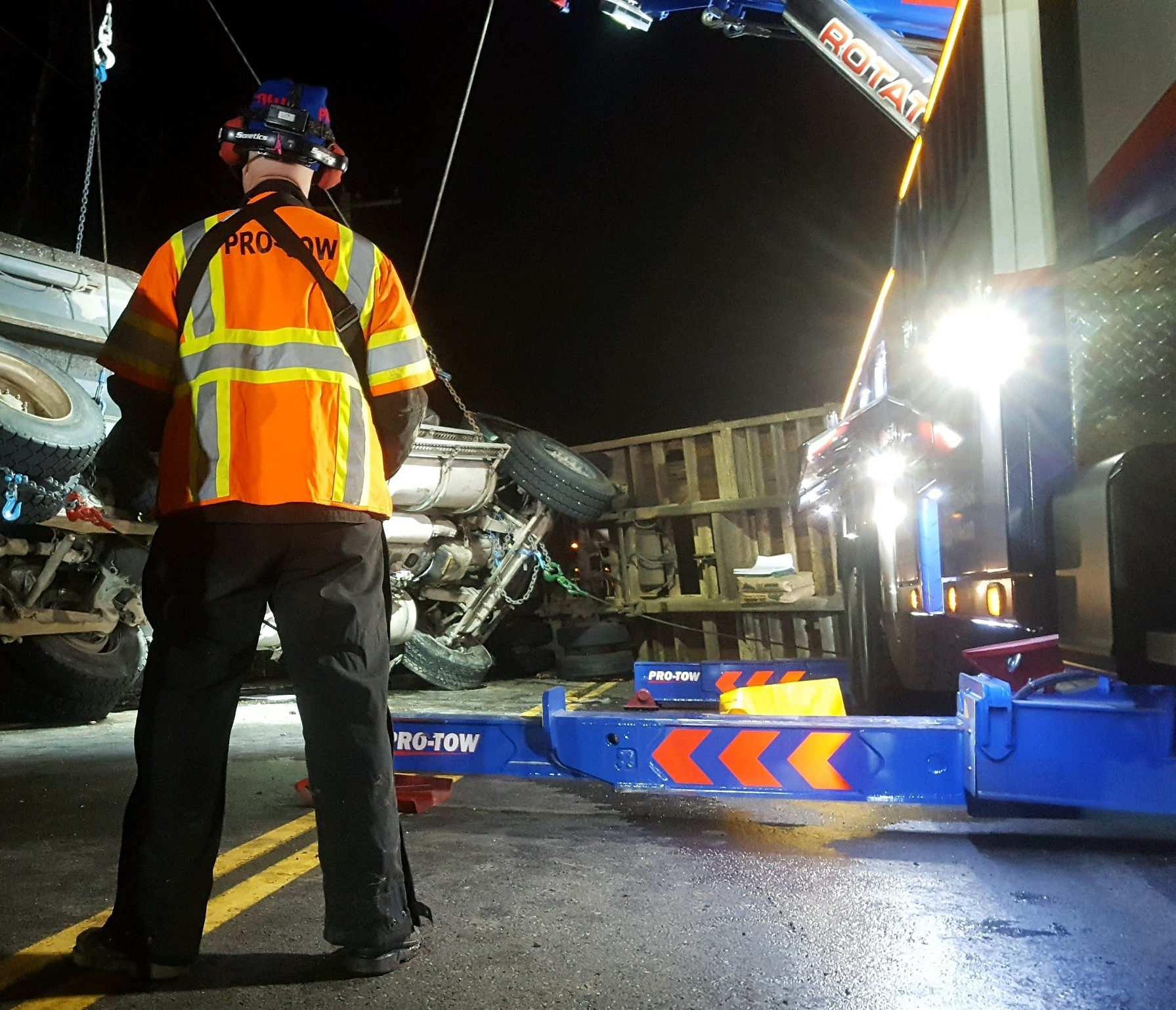 Check Out Our Lifting Power
Many clients have referred to us as the "one-stop shop" for crane service in the area. This level of confidence stems from our superior training, vast experience, 24/7 availability, as well as our team's commitment to providing unmatched customer service every time. Whether your crane job is large or small, you can count on us!