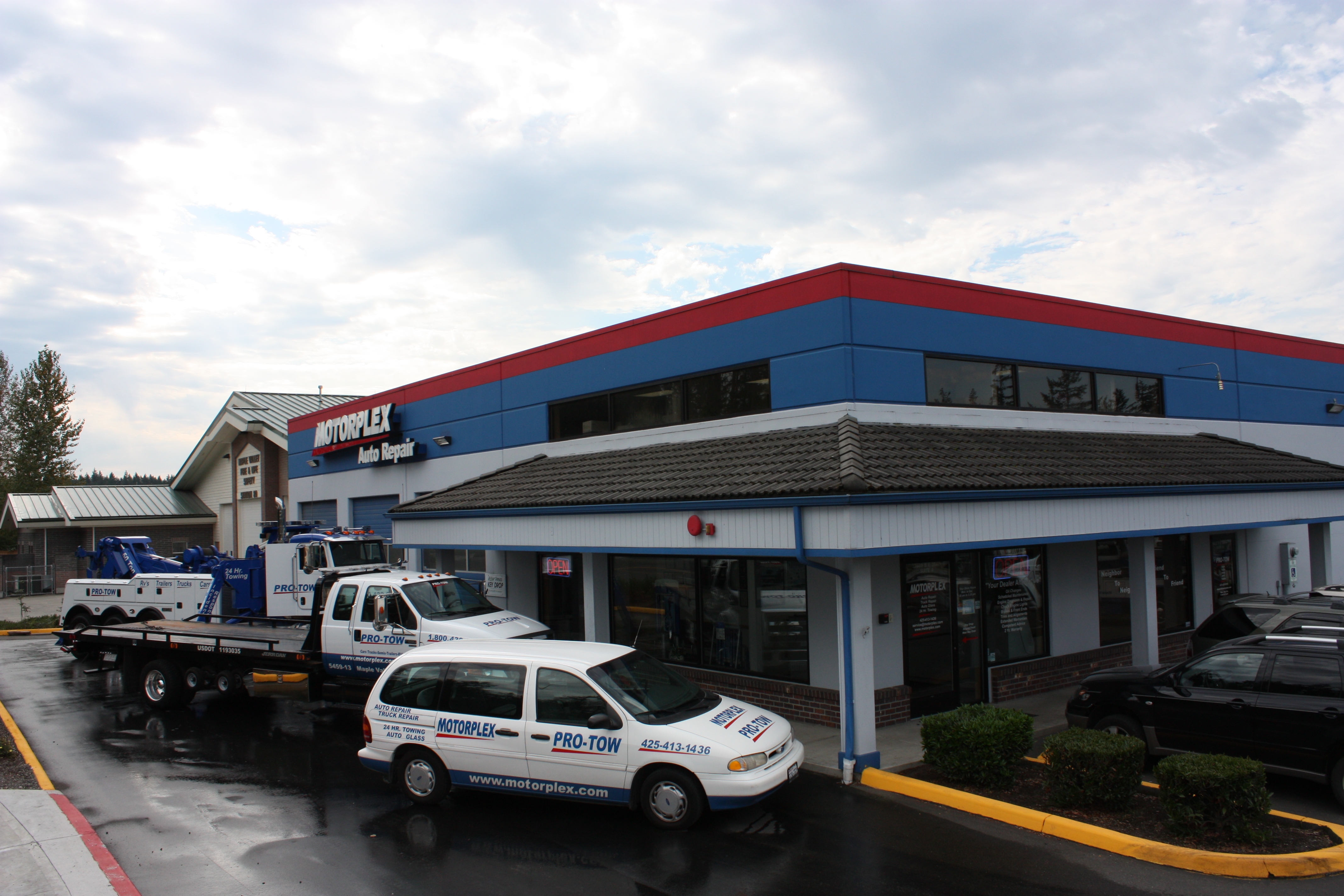 Maple Valley, WA Service Department
Are you in need of towing in Maple Valley, WA, or surrounding areas? If your answer is yes, Pro-Tow is here for you.
As the leading towing service in your area, we are proud to offer 24-hour roadside assistance, load and cargo handling, and more. Rescuing victims of car trouble across Maple Valley is our specialty, and we are always ready to help!
Regular Shop Hours
Monday – Friday: 8:00am – 5:00pm
You can reach us through the Maple Valley Black Diamond Road SE or the SE Kent Kangley Road. We are conveniently located between the Four Corner Square and the Maple Valley Mini Storage. Whether you are visiting us from your home or workplace, the map below will provide you with precise directions to our towing service and vehicle repair facility.
Pro-Tow
Maple Valley, WA
23933 SE 264th Street
Maple Valley, WA 98038